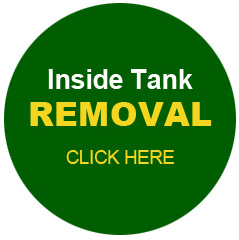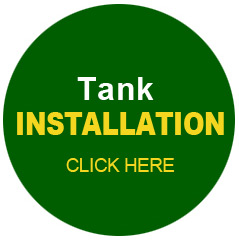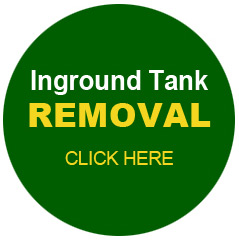 Tanks-a-lot is a fuel oil tank removal and fuel oil tank installation company based in Everett MA. We serve the Boston area, north shore, south shore, Cape Cod, and central and western MA. We also serve all of New England. We are licensed, insured and bonded, hold an A+ rating with the Better Business Bureau, and come highly recommended by previous customers; but don't take our word for it. Read testimonials of satisfied customers.
24 Hour Replacement Service
617-666-0177
Boston & Eastern Mass
508-990-2295
New Bedford & S. East Mass
508-797-4774
Worcester & Central Mass
781-622-3773
Boston & Metro West
603-621-9464
Southern New Hampshire
Get a Quote – Same Day Reply!
Tanks-a-lot showed up on time and in about half an hour, had the tanks on the truck. They insulated and patched the holes for the fill pipes which I did not know was included in the price!
~ Richard, Merrimack NH